Gravity Roof Vent Options to Meet Your Needs
Brock offers two styles of gravity roof ventilators to help provide free air movement into the bin:
Elbow-style roof vents
Round mushroom-style roof vents
All of Brock's rooftop vent styles are designed to minimize the chance for leakage. Factory die-cut openings and flanges in Brock's roof panels help ensure a weather-tight seal.
---
Available Styles
Elbow-Style Vent
The Brock elbow-style roof vent offers 190 square inches (1,225 square centimeters) of ventilation opening.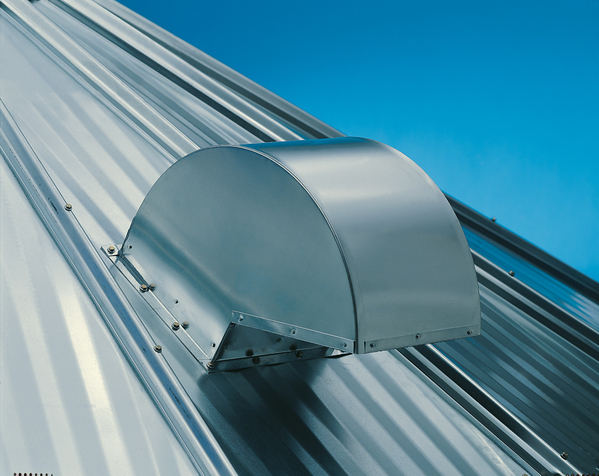 Round Mushroom-Style Vent
The round mushroom-style vent from Brock provides 180 square inches (1,160 square centimeters) of opening. This type of roof vent provides air circulation no matter which way the wind is blowing.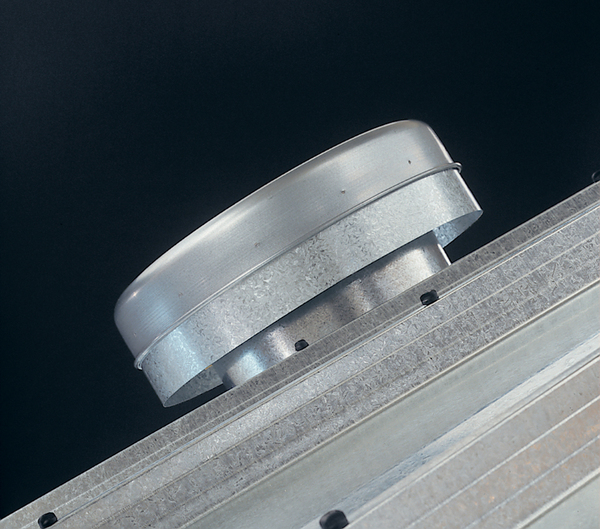 Literature