Precisely Dry Grain With the TrueGrain™ Moisture Sensor System
Grain dryers are only as accurate as their ability to measure moisture content and temperature. Most dryers measure variable heights of grain flowing across horizontally mounted moisture sensors.
With the TrueGrain™ Moisture Sensing System from Brock, grain is diverted through a vertical chamber at a constant speed using a metering wheel. This uniform sensing area prevents fines and condensation from accumulating which could distort measurements.
The result — a more consistent and accurate way to direct grain flow and measure grain moisture.
---
Features
Improved accuracy with Parallel Sensing Technology™
Grain passes through a parallel sensing field in a fixed vertical chamber that is isolated from factors such as buildup of grain fines, ambient temperature, condensation and electrical noise. The temperature probe is also located in this chamber for accurate measurements.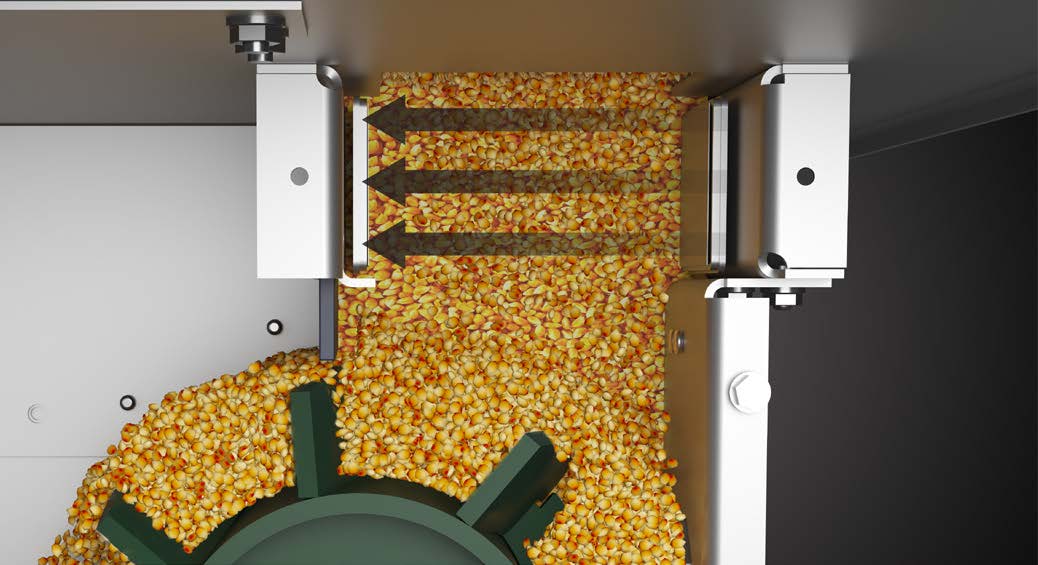 Available Exclusively for BROCK Grain Dryers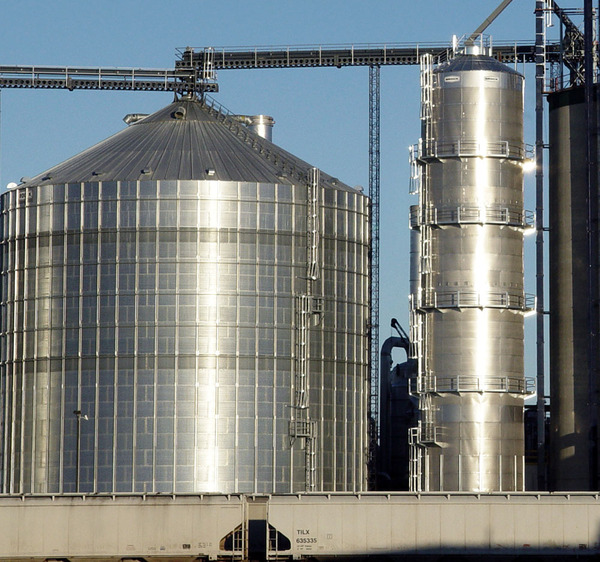 Specifications
Literature