NEWS - BROCK®
Wuthrich Promoted to Product Manager of Storage Systems for Brock Grain Systems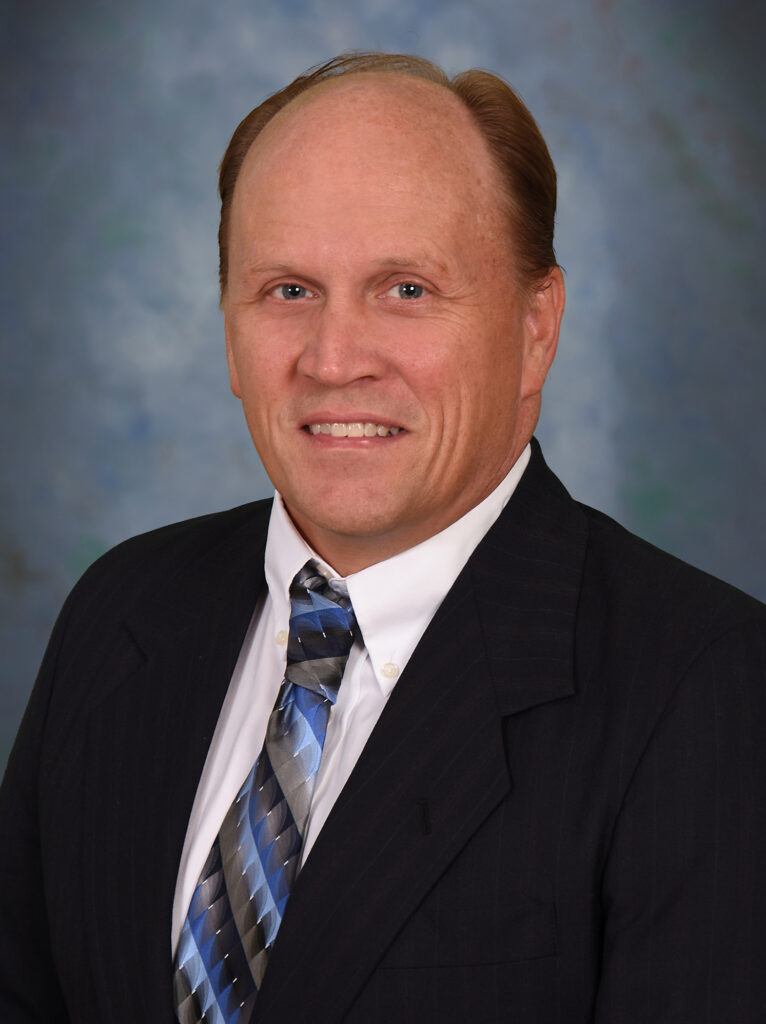 MILFORD, Indiana, U.S.A. — Dan Wuthrich has been promoted to Product Manager of Storage Systems for Brock Grain Systems, according to Mark Dingeldein, New Product Development Director for the CTB, Inc. business unit. In his new position, Wuthrich will be responsible for managing projects and programs to help Brock increase market share and ensure profitable sales of its industry-leading storage products. He will develop a deep knowledge of customer needs, market trends and channel opportunities, while working closely with the sales team to improve service, value-added solutions and customer satisfaction.
A CTB employee since his college graduation in 1994, Wuthrich has gained vast experience at Brock. His past positions with the company include International Project Manager, Customer Service Representative, Product Specialist and Product Technical Group Manager.
He has a bachelor's degree in economics from Indiana University, Bloomington, Indiana.
Wuthrich is a native of Milford, Indiana. He currently resides in New Paris, Indiana.