NEWS - BROCK®
Wing Promoted to Senior Structural Engineer for LeMar Industries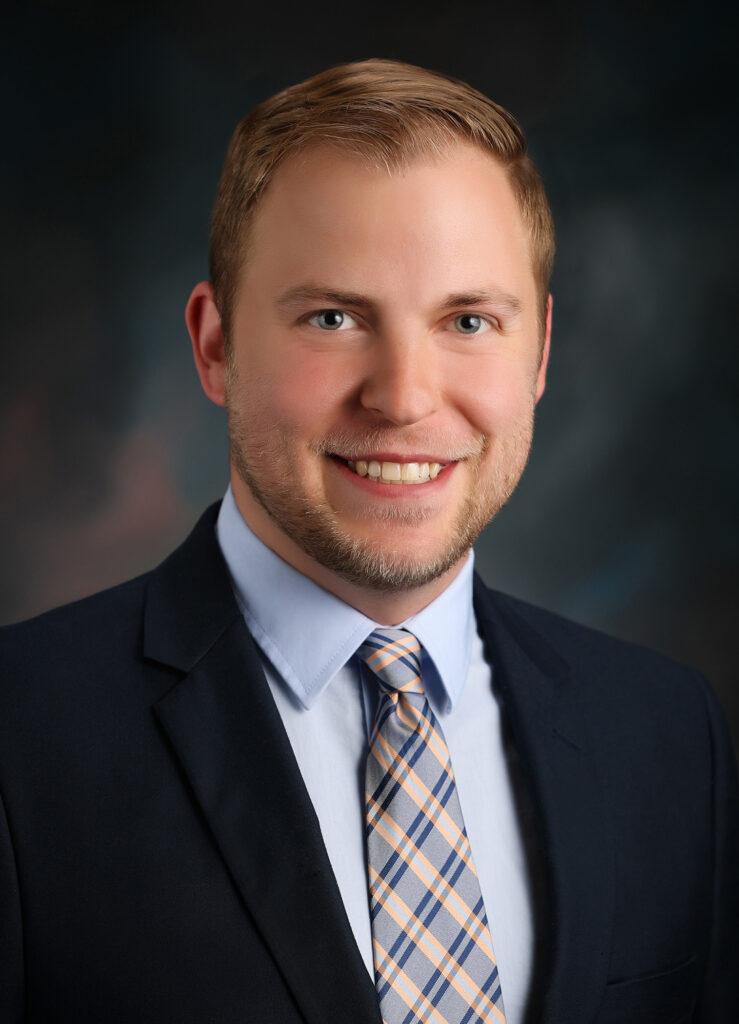 MILFORD, Indiana, U.S.A. — Christian Wing has been promoted to Senior Structural Engineer for LeMar Industries, a subsidiary of Brock Grain Systems, according to Jim Kraft, Product Director for the CTB, Inc. business unit. In his new role, Wing will be responsible for designing grain handling and support structures. He will also provide customer field support, assist the sales staff and lead the company's American Institute of Steel Construction (AISC) certification efforts.
A CTB employee since 2016, Wing previously held the position of Structural Engineer. He has a bachelor's degree in Civil Engineering from Iowa State University, Ames, Iowa, and has a Professional Engineer license for the state of Iowa.
A native of Colfax, Iowa, Wing currently resides in Marshalltown, Iowa.