NEWS - BROCK®
Tim Moore Named Plant Manager For Brock Grain Systems' Milford Facility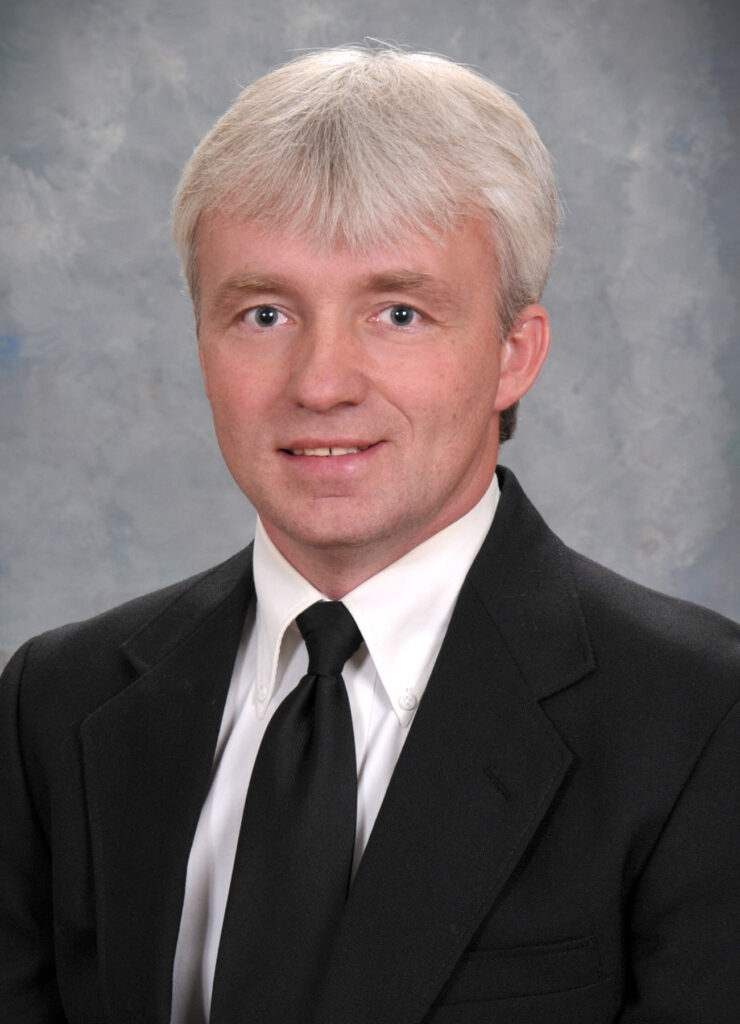 MILFORD, Indiana, U.S.A. — Tim Moore has been named Plant Manager for Brock Grain Systems, according to Don Sjolin, Vice President and General Manager for the CTB Inc. business unit. In his new position, Moore is responsible for leading day-to-day production, scheduling and shipping activities of the business unit's Milford, Indiana, manufacturing facility in meeting Brock's goals for complete, on-time order shipping. His new responsibilities also include manufacturing safety performance and resource allocation.
Moore most recently was a Plant Superintendent at the Milford facility supervising the grain bin production area and plant safety. He joined Brock in 2014 and has nearly 25 years of manufacturing experience in the metals and automotive industries, and offers an extensive background in the principles of lean manufacturing, Six Sigma, Toyota Production System (TPS) and 5S.
He holds a bachelor's degree in industrial technology from Morehead State University, Morehead, Kentucky, and a master's degree in business administration from Purdue University Fort Wayne, Fort Wayne, Indiana. A native of Mt. Sterling, Kentucky, Moore resides in Warsaw, Indiana.