NEWS - BROCK®
Sommer Named A Plant Superintendent For Brock Grain Systems' Milford Facility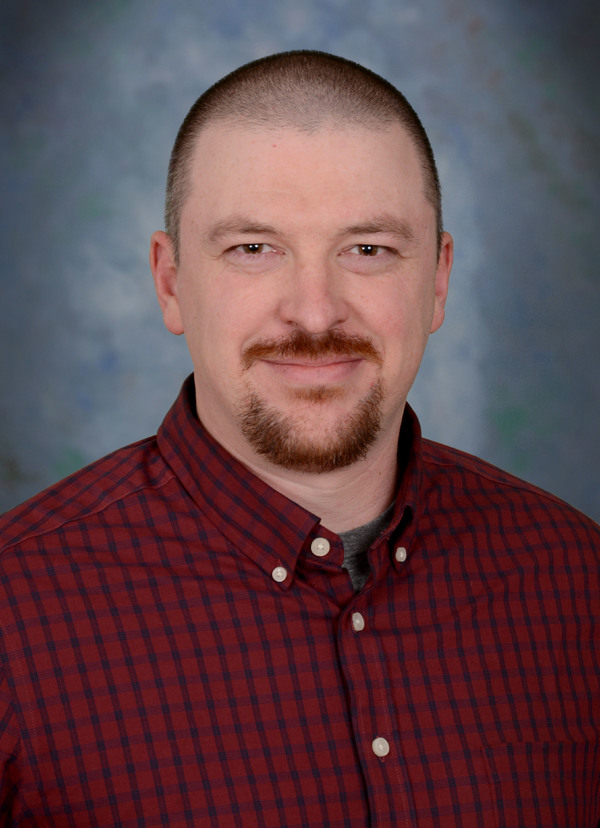 MILFORD, Indiana, U.S.A. — Jim Sommer has been named a Plant Superintendent for Brock Grain Systems, according to Tim Moore, Plant Manager for the CTB Inc. business unit. In this role, Sommer oversees packaging, roll forming and welding areas, with a focus on improved accuracy at Brock's Milford, Indiana, manufacturing facility.
Prior to his employment with CTB, Sommer held the position of team leader in the manufacturing and coatings industries, where he supervised and trained employees in addition to process improvement and other responsibilities.
Sommer has a bachelor's degree from Indiana University South Bend, South Bend, Indiana. He is a native of Mishawaka, Indiana, and currently resides in Granger, Indiana.