NEWS - BROCK®
Seeber Promoted To Logistics Supervisor For Brock Grain Systems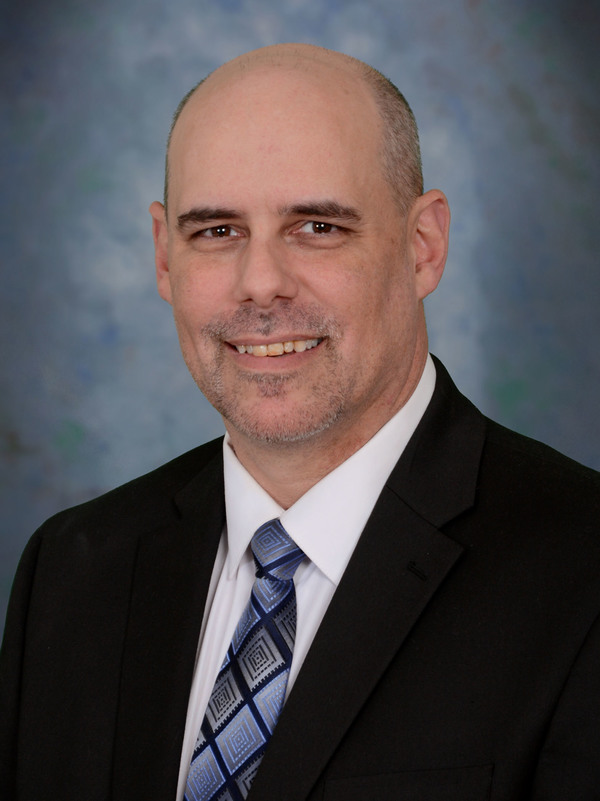 MILFORD, Indiana, U.S.A. — Eric Seeber has been promoted to Logistics Supervisor for Brock Grain Systems at the company's manufacturing facility in Milford, according to Tim Moore, Plant Manager for the CTB Inc. business unit. In his new role, Seeber oversees all plant shipping and receiving functions for both feed bins and grain bins. He is also responsible for working with transportation and the business support group to meet customer expectations on delivery.
Seeber joined Brock in 2007 and has held the positions of Material Handler, Team Leader and Shipping Coordinator. Prior to his employment with CTB, he served as a military police officer in the United States Army for eight years.
He is a native of Nappanee, Indiana, and currently resides in Warsaw, Indiana.