NEWS - BROCK®
Schuler Named Multi-Site Controller for Brock Grain Systems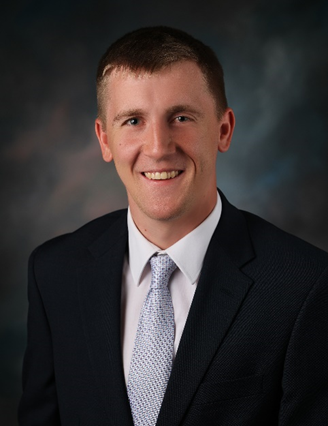 MILFORD, Indiana, U.S.A. — Evan Schuler has been named Multi-Site Controller for Brock Grain Systems, according to Eric Rydin, Business Unit Controller for the CTB, Inc. business unit. In his new position, Schuler will develop, manage and provide accurate and timely financial data, analysis and support to meet the financial goals for Brock's Des Moines and Sheffield, Iowa, and Kansas City, Missouri, manufacturing facilities as well as Brock's Des Moines, Iowa retail store, Midwest Bearing and Supply.
Before joining CTB, Schuler worked at an accounting firm as a Staff/Senior Accountant where he performed tax and audit related tasks. Schuler received two bachelor of science degrees from Northwestern College, Orange City, Iowa, in Accounting and Business Administration – Finance Emphasis. Schuler currently holds his certified public accountant license.
A native of Atlantic, Iowa, he currently resides in Altoona, Iowa.