NEWS - BROCK®
Rydin Named Business Unit Controller for Brock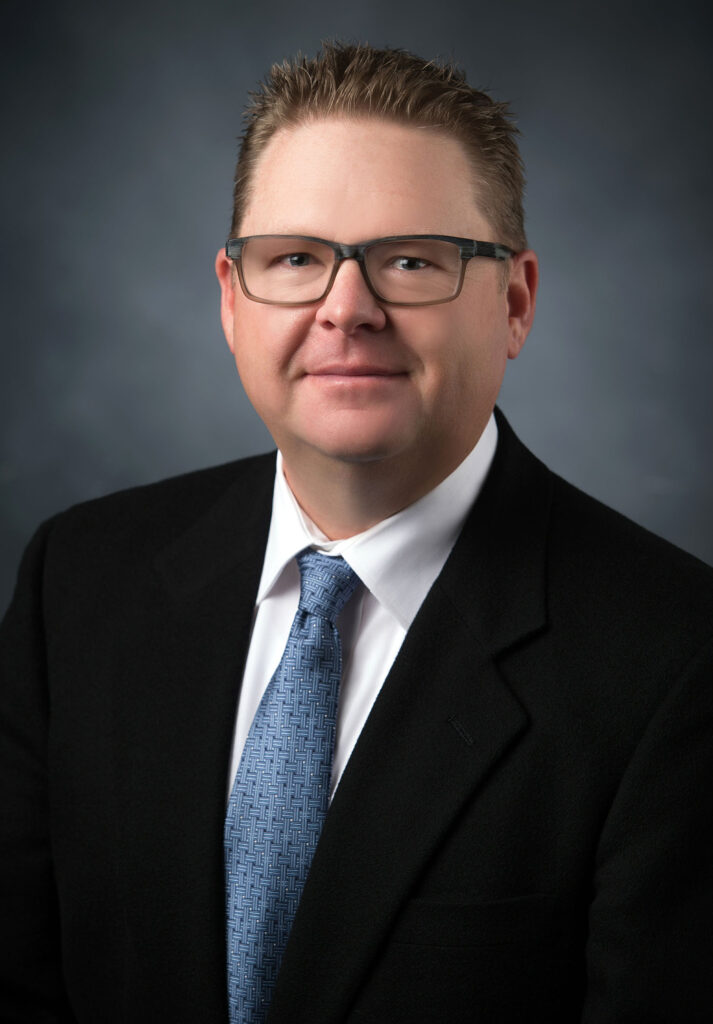 MILFORD, Indiana, U.S.A. — Eric Rydin has been named Business Unit Controller for Brock Grain Systems, according to Don Sjolin, Vice President and General Manager for the CTB Inc. business unit. In his new position, Rydin's responsibilities include cost accounting, financial reporting and operational results.
Rydin first joined CTB in 2019 as Multi-Site Financial Controller for Brock's subsidiary companies of LeMar Industries in Des Moines and Sheffield, Iowa, and Midwest Bearing and Supply in Des Moines, and for Brock's Kansas City, Missouri, facility. Prior to his employment with CTB, he gained nearly 15 years of experience working in controller and financial analyst roles for leading industrial manufacturers.
Rydin is a native of Barrington, Illinois. He holds a bachelor's degree in accounting from Iowa State University in Ames, Iowa. He currently resides in Ankeny, Iowa.