NEWS - BROCK®
Ryan Kennedy Promoted to a Plant Superintendent Position for Brock Grain Systems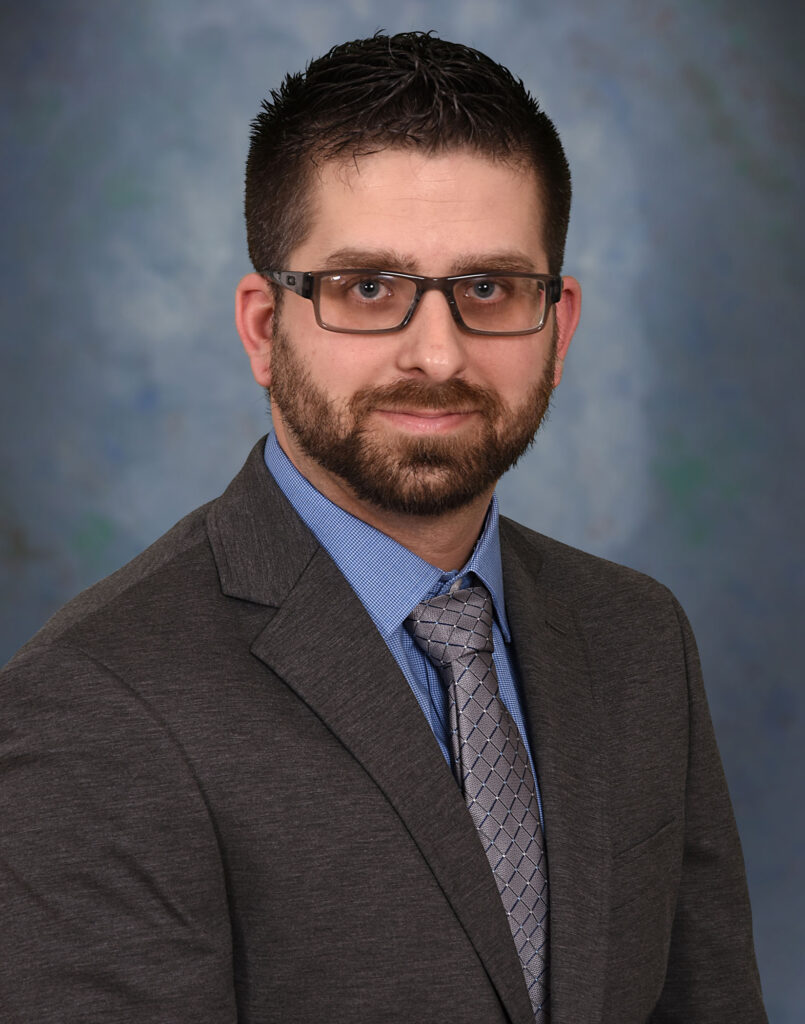 MILFORD, Indiana, U.S.A. — Ryan Kennedy has been promoted to a Plant Superintendent position for Brock Grain Systems, according to Tim Moore, Plant Manager for the CTB, Inc. business unit. As a superintendent, Kennedy will lead and manage the overall operations of the Fabrication Department of the Milford facility to ensure to ensure customer orders are delivered on time, error free and complete, following standard operating and safety procedures.
A CTB employee since 2010, Kennedy has worked in multiple departments at Brock's Milford facility, most recently serving as a team leader. He has a certificate in production management from Indiana Tech, Fort Wayne, Indiana, where he is currently pursuing an associate degree.
Kennedy resides in his hometown of Warsaw, Indiana.