NEWS - BROCK®
Miles Named Manufacturing Engineer For Brock Grain Systems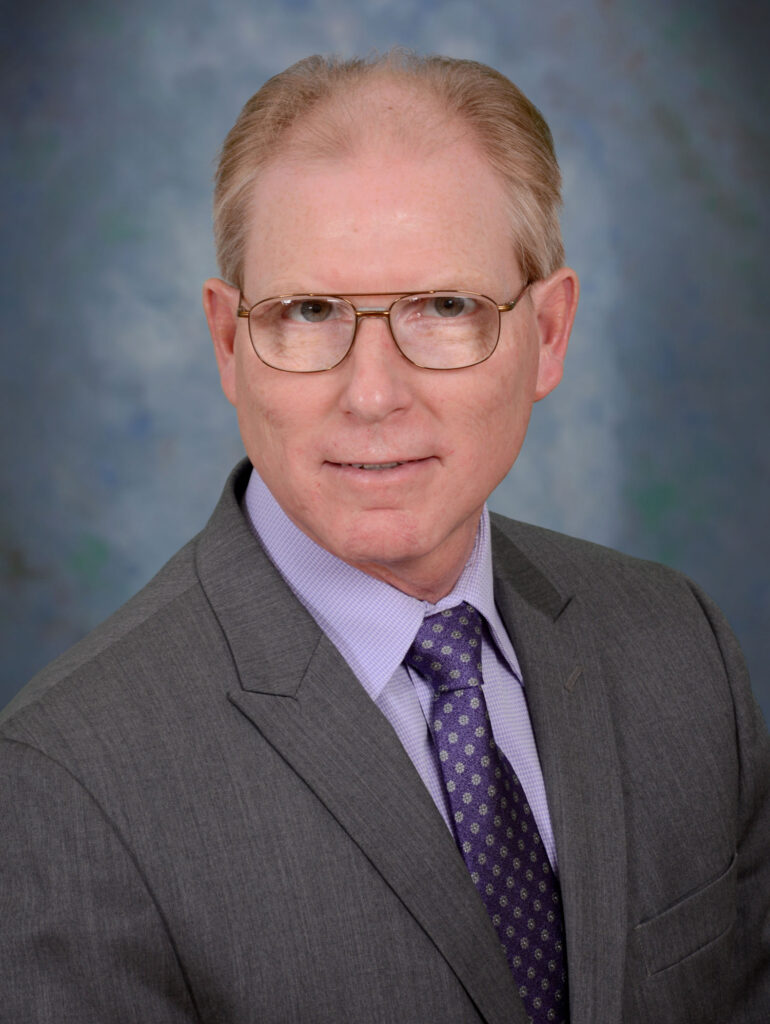 MILFORD, Indiana, U.S.A. — Shayne Miles has been named Manufacturing Engineer for Brock Grain Systems, according to Tim Moore, Plant Manager for the CTB Inc. business unit. In his new role, Miles is tasked with leading plant transformation in equipment and process upgrades, as well as investigating newer technologies and automation strategies.
Miles joined CTB in 1984 as a Production Operator for the company's Chore-Time business unit. He most recently served as a Plant Superintendent at Brock's Milford manufacturing facility, a position he has held since 2008. As Plant Superintendent, Miles maintained departmental budgets, managed employees, and implemented lean manufacturing processes, among other responsibilities.
Throughout his employment, he has taken advantage of numerous trainings and educational opportunities to further his professional development.
He is a lifelong resident of Warsaw, Indiana.