NEWS - BROCK®
McDowell Joins Brock Grain Systems as a District Manager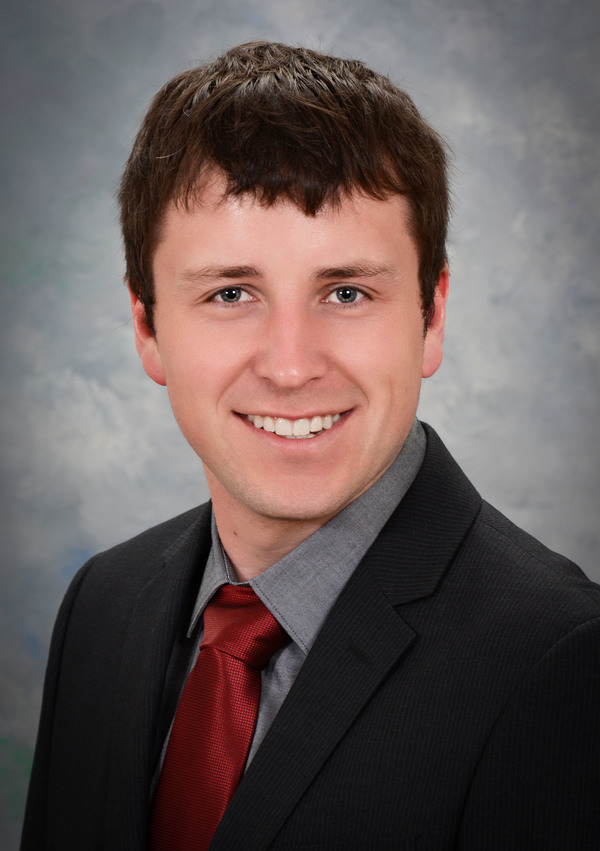 MILFORD, Indiana, U.S.A. — Michael (Mike) McDowell has joined Brock Grain Systems as a District Manager for the West Region of the United States, according to John Tuttle, West Region Market Development Manager for the CTB Inc. business unit. McDowell will be working with dealers to grow their business and increase their familiarity with the line of storage, handling, conditioning and structural products for grain that Brock Grain Systems offers to their customers.
A 2013 graduate of Iowa State University, Ames, Iowa, McDowell holds a bachelor's degree in agriculture studies with a minor in agronomy. Previously, he was a territory manager for a Canadian agricultural equipment company.
A native of Iowa, McDowell currently resides near Des Moines, Iowa.