NEWS - BROCK®
Loudermilk Promoted to Production Planning and Purchasing Supervisor for Brock Grain Systems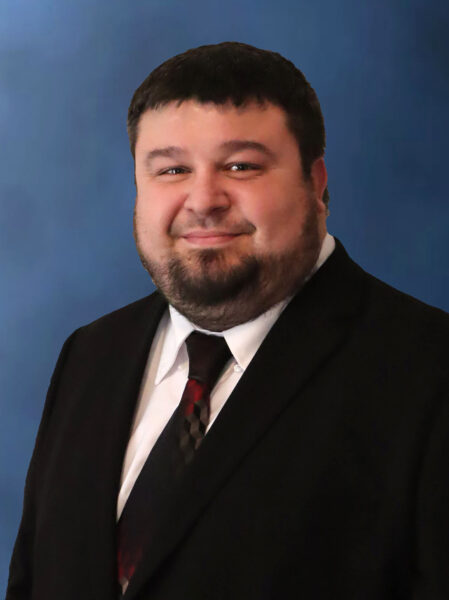 MILFORD, Indiana, U.S.A. — Dustin Loudermilk has been promoted to Production Planning & Purchasing Supervisor for Brock Grain Systems, according to Cary Carter, Vice President of Supply Chain and Operational Excellence for the CTB Inc. business unit. His responsibilities in this position include developing, leading and managing the planning and purchasing process at Brock's Vincennes, Indiana, manufacturing facility. He will research, source and evaluate vendors which are aligned to the business goals. He will also manage inventory levels and accuracy to ensure company goals and customer ordering timelines are met.
A CTB employee since 2010, Loudermilk has held the positions of machinist, laser operator, laser programmer, and draftsman all of which were located at the Brock Vincennes plant. He is a graduate of Wabash Valley College in Mount Carmel, Illinois, where he earned an associate of science degree in machine shop technology.

A native of Lawrenceville, Illinois, Loudermilk still resides there.