NEWS - BROCK®
Lobdell Promoted to Buyer & Planner for LeMar Industries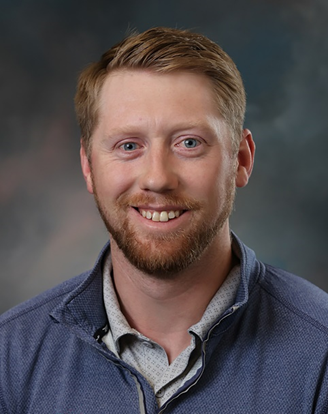 MILFORD, Indiana, U.S.A. — Bryce Lobdell has been promoted to Buyer & Planner for LeMar Industries, a subsidiary of Brock Grain Systems, according to James Anderson, Supply Chain Manager for the CTB, Inc. business unit. In his new position for LeMar Industries in Des Moines and Sheffield, Iowa, Lobdell will plan and manage assigned materials as well as research, source and evaluate vendors which are aligned to the business goals. He will also manage inventory levels and accuracy to ensure company goals and customer ordering timelines are met.
A CTB employee for two years, Lobdell previously held the positions of Production Coordinator and Customer Service Representative for LeMar. He graduated from the University of Northern Iowa, Cedar Falls, Iowa.
Lobdell is a native of Clear Lake, Iowa.