NEWS - BROCK®
Kiederlen Named Plant Manager for LeMar Industries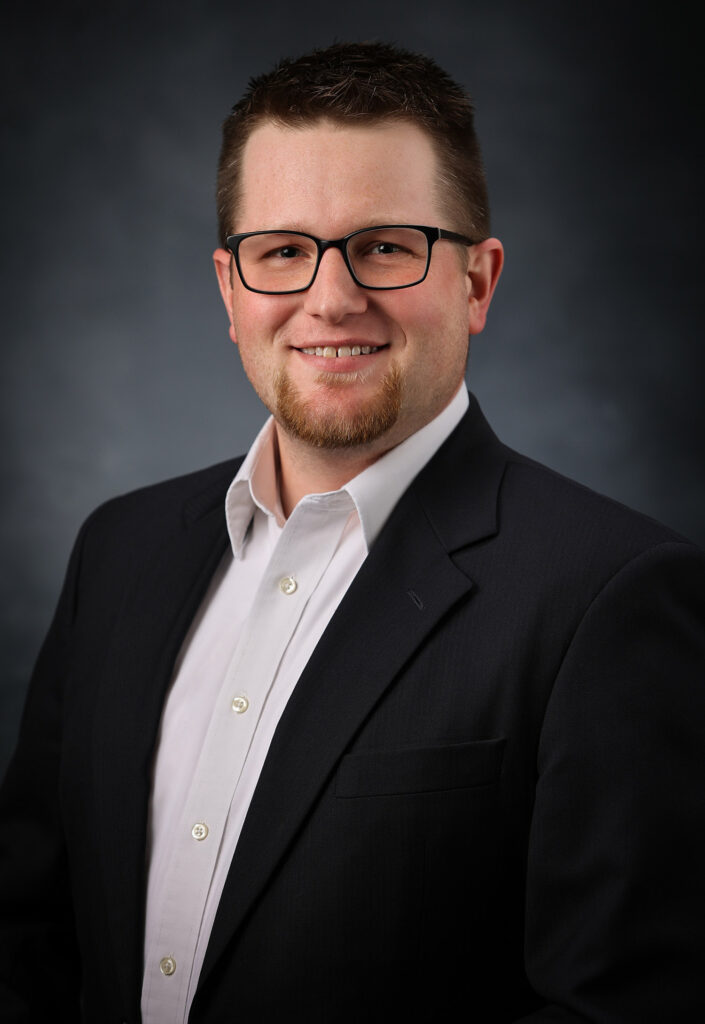 MILFORD, Indiana, U.S.A. — Nicholas (Nick) Kiederlen has been named Plant Manager for LeMar Industries, a subsidiary of Brock Grain Systems. He will report to Jack Stambaugh, Vice President and General Manager for the CTB, Inc. business unit. As Plant Manager, Kiederlen will manage the LeMar facility at Des Moines, Iowa, including production, warehouse, maintenance and facility, ensuring budgetary and resource guidelines are met.

Prior to his employment with CTB, Kiederlen worked for approximately seven years in various plant management and manufacturing management positions. During this time, he was responsible for implementing and sustaining lean manufacturing concepts.

Kiederlen has a bachelor's degree in operations and supply chain management from the University of Wisconsin-Whitewater, Whitewater, Wisconsin. He also has a master's degree from the University of Wisconsin-Eau Claire, Eau Claire, Wisconsin.

Kiederlen is a native of Lee, Illinois, and is relocating to Ankeny, Iowa, for his new position.