NEWS - BROCK®
Holley Named Plant Manager for Brock Grain Systems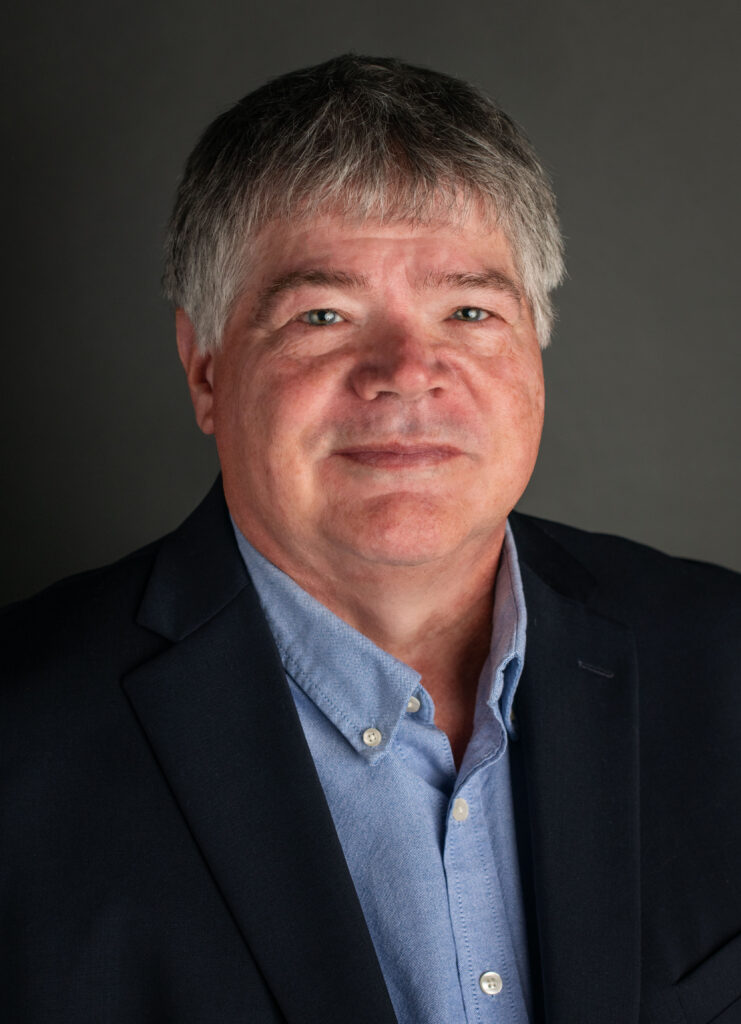 MILFORD, Indiana, U.S.A. — Chris Holley has been named Plant Manager for Brock Grain System's Vincennes, Indiana facility, according to Chris Gartland, Conditioning Systems Unit General Manager for the CTB, Inc. business unit. Holley will be responsible for managing operations including production, warehouse, maintenance and facility, as well as ensuring budgetary and resource guidelines are met.
Prior to his employment with CTB, Holley gained approximately eight years of experience in plant management, general management, and operations positions with companies involved with manufacturing industrial products. Additionally, he has a bachelor's degree in industrial management from Missouri State University, Springfield, Missouri.
A native of Neosho, Missouri, Holley plans to relocate to the Vincennes area.