NEWS - BROCK®
Haywood Promoted to Production Planner for Brock Grain Systems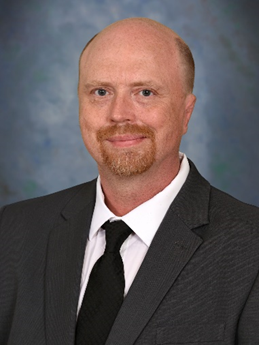 MILFORD, Indiana, U.S.A. — Robert Haywood has been promoted to Production Planner for Brock Grain Systems, according to Cary Carter, Vice President of Supply Chain and Operational Excellence for the CTB, Inc. business unit. In his new role, he will develop and manage a production schedule that supports the sales schedule and inventory strategy, monitor inventory levels, collaborate with customer service as well as communicate with plant superintendents and team leaders to facilitate successful execution of the production plan.
A CTB employee since 2016, Haywood recently held positions of Domestic Shipping Coordinator, Commercial Roller Operator, and 750 Press Operator.
Haywood received his Bachelor of Science Degree from Grace College, Winona Lake, Indiana, in 2004 with a major in Elementary Education. He is also currently working on his MBA through Western Governors University. He is originally from Goshen, Indiana and currently resides in New Paris, Indiana.