NEWS - BROCK®
Ginder Promoted to Product Manager of Handling Systems for Brock Grain Systems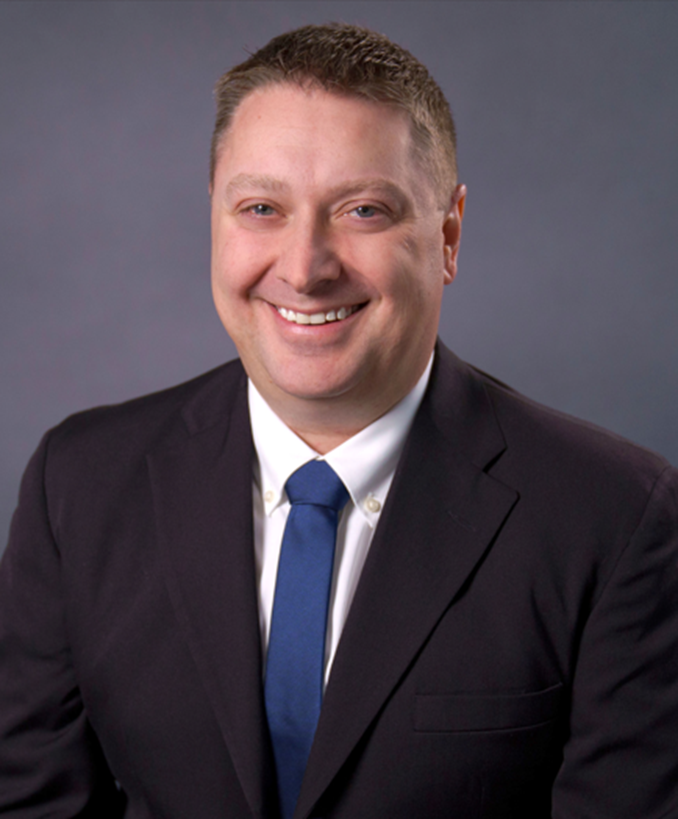 MILFORD, Indiana, U.S.A. — Tyler Ginder has been promoted to Product Manager of Handling Systems for Brock Grain Systems, according to Mark Dingeldein, New Product Development Director for the CTB, Inc. business unit. In his new position, Ginder will drive continuous growth of market share and profit for the company's grain handling products. His duties include developing deep market knowledge of customer needs, market trends and channel opportunities, as well as contributing to the development of business strategy.
A CTB employee since 2012, Ginder was initially hired as an engineer and eventually promoted to Engineering Manager. He has approximately eight years of additional engineering experience working for other manufacturers before joining CTB.
Ginder holds a bachelor's degree in mechanical engineering from the University of Illinois, Champaign, Illinois, and is Six Sigma Green Belt certified.
He is a native of Olney, Illinois, where he currently resides.