NEWS - BROCK®
Dodge Named Senior Store Manager for Midwest Bearing and Supply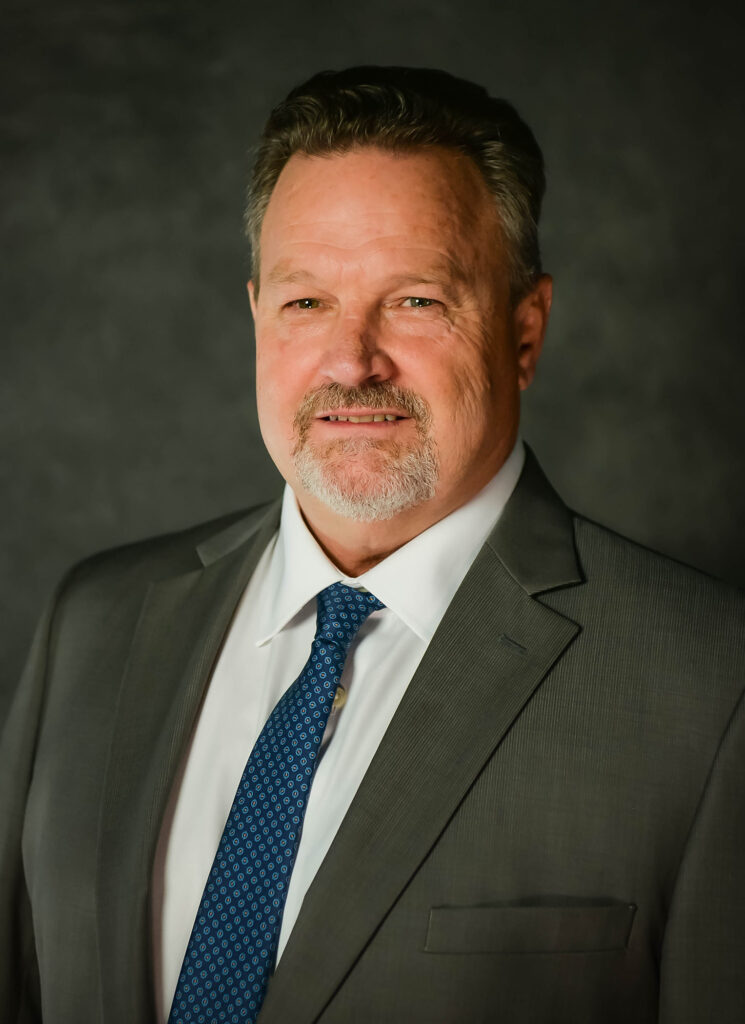 DES MOINES, Iowa, U.S.A. — Mark Dodge has been named Senior Store Manager for Midwest Bearing and Supply, according to John Stambaugh, Vice President and General Manager for Brock Grain Systems. Midwest Bearing and Supply is a part of Brock Grain Systems, a CTB, Inc. business unit.
In his new position, Dodge will be responsible for creating a customer-centric business to enhance the mission of CTB in providing a sales-driven focus and profitability. Prior to his promotion, Dodge was the Store Manager for the company.
Dodge joined CTB in 2018 with nearly 40 years of experience in counter sales and outside sales as well as having served as a machinist, store manager, district manager, division manager and senior partner.
A native of Boone, Iowa, Dodge resides in Ogden, Iowa.
Midwest Bearing is a bearing and power transmission supply house providing equipment for anything that moves, needs to be sealed or has a motor. The company's wholesale products are used in industrial, agricultural and original equipment manufacturer (OEM) markets and are distributed from a warehouse facility in Des Moines, Iowa.