NEWS - BROCK®
Dingeldein Promoted to Vice President of Engineering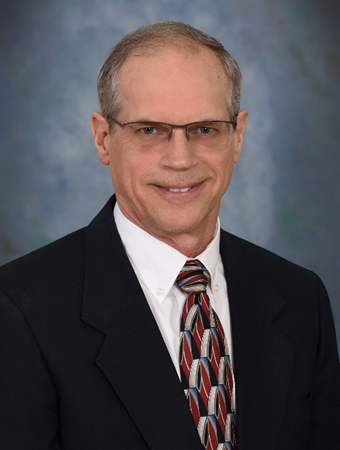 MILFORD, Indiana, U.S.A. — Mark Dingeldein has been promoted to Vice President of Engineering for Brock Grain Systems, according to Jack Stambaugh, Vice President and General Manager for the CTB, Inc. business unit. In his new position, Dingeldein will oversee all Brock engineering groups for storage, handling, conditioning, and structures.
A CTB employee for the past 25 years, Dingeldein previously held the positions of Grain Handling Project Engineer, Engineering Manager (Storage), Unit General Manager for Milford and Kansas City operations, Customer Service Manager, and New Product Development Director. Prior to his employment with CTB, Mark worked as Chief Engineer for a large company that specializes in concrete placement equipment where he designed and developed products mostly for large international civil projects.
A graduate of LeTourneau University, Longview, Texas, Dingeldein received his bachelor's degree in mechanical engineering. More recently, Dingeldein graduated from Indiana University, Fort Wayne, Indiana, with a Master of Business Administration in 2013.
A native of Warren, Pennsylvania, he currently resides in Milford, Indiana.