NEWS - BROCK®
Carter Promoted to Vice President of Supply Chain and Operational Excellence for Brock Grain Systems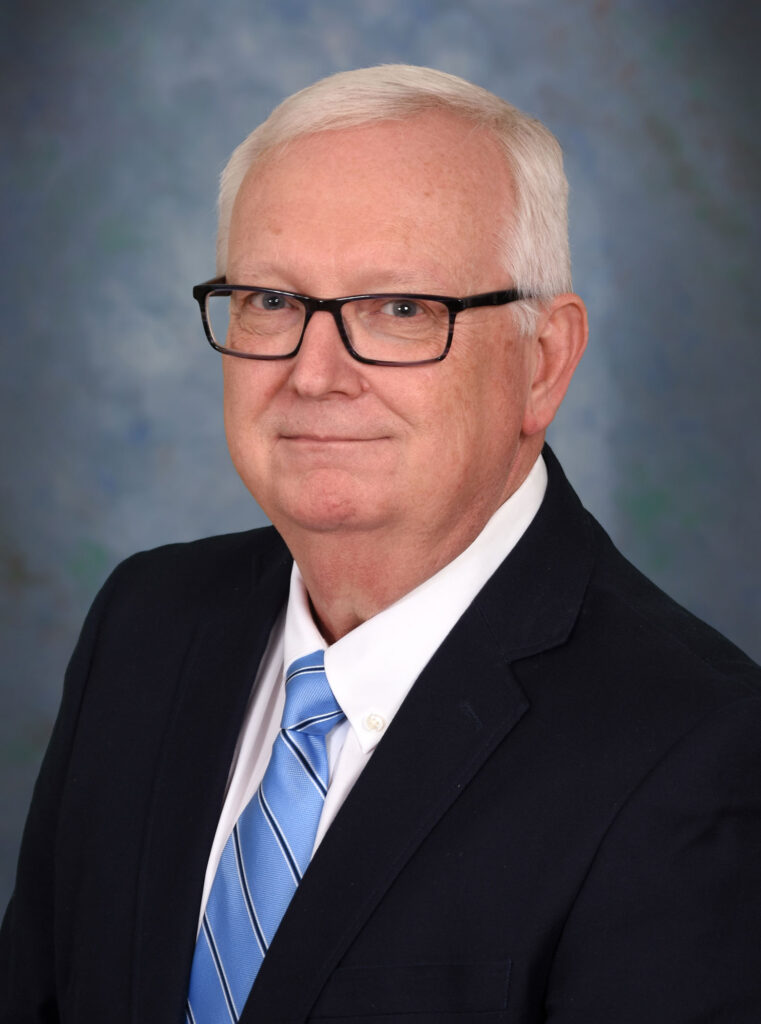 MILFORD, Indiana, U.S.A. — Cary Carter has been promoted to Vice President of Supply Chain and Operational Excellence for Brock Grain Systems, according to Jack Stambaugh, Vice President and General Manager for the CTB, Inc. business unit. In his new position, Carter will be responsible for the performance of all supply chain functions, including procurement, planning, scheduling and inventory control. He will also collaborate with all Brock facilities to leverage and expand Brock's operational excellence program.
Prior to his promotion, Carter was the Plant Manager for Brock's Vincennes, Indiana, facility where he was responsible for budgeting and quality, delivery and talent management. Prior to moving to Vincennes, Carter gained experience in the roles of Customer Service Manager; Plant Superintendent; and Purchasing, Planning and Fabrication Manager for Beard Industries, Frankfort, Indiana, and later Brock, which acquired Beard.
A native of the Frankfort, Indiana, area where he grew up on the farm, Carter is an honors graduate from Purdue University, West Lafayette, Indiana, with a bachelor's degree in agricultural economics and business management. He also earned a master's degree in business administration from Indiana Wesleyan, Marion, Indiana.
Carter plans to relocate to the Milford, Indiana, area.