NEWS - BROCK®
Carnahan Promoted to Engineering Manager for LeMar Industries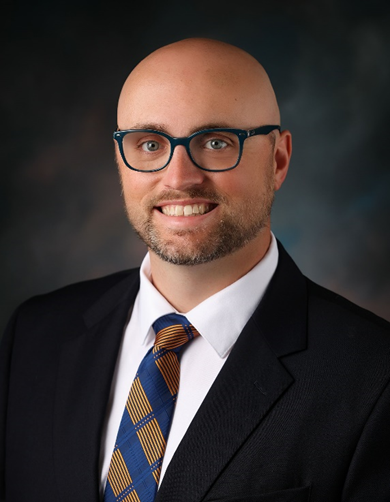 MILFORD, Indiana, U.S.A. — Alex Carnahan has been promoted to Engineering Manager for LeMar Industries, a subsidiary of Brock Grain Systems, according to Nicholas Kiederlen, Plant Manager for the CTB, Inc. business unit. In his new position, Carnahan will be responsible leading the engineering team in designing towers, catwalks, and other grain structures for large, complex grain storage systems.
Carnahan had been named Senior Structures Engineer for LeMar Industries in July 2021. Prior to his employment with CTB, Carnahan worked 13 years as a Senior Structural Engineer for a national engineering and design company, where he led numerous large projects from design through completion. He graduated from the University of Illinois in Urbana, Illinois, earning a bachelor's degree in civil engineering with a focus on structures.
A native of Sherrard, Illinois, Carnahan currently resides in Altoona, Iowa.