NEWS - BROCK®
Dave Ginn Joins Brock Grain Systems as a District Manager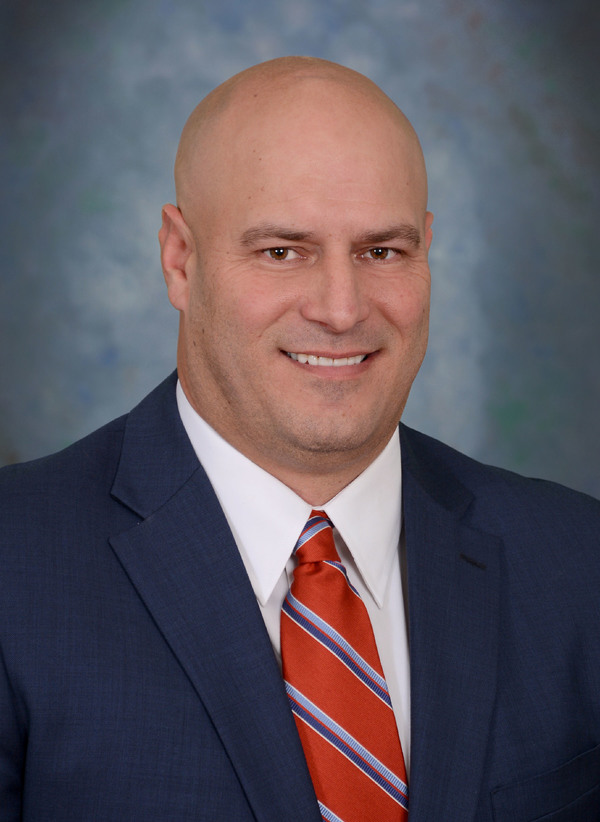 MILFORD, Indiana, U.S.A. — Dave Ginn has joined Brock Grain Systems as a District Manager for the Eastern Region of the United States and Canada, according to Rich Geiser, East Region Market Development Manager for the CTB Inc. business unit. He will be working with Brock's dealers in the Tennessee Valley and Mid-South regions to grow their business and increase their familiarity with the line of storage, handling, conditioning and structural products for grain that Brock offers to their customers.
Ginn previously was a district sales manager for a network of heating and air conditioning dealerships. He was responsible for distribution management and sales development in the eastern Midwest region. He also has been a district manager for a Midwest-based agricultural manufacturer of corn planters and grain carts with responsibilities for dealer management and development.
A native of Ohio, Ginn graduated from the University of Kentucky, Lexington, Kentucky, with a bachelor's degree in plant and soil science.
He currently lives in Cincinnati, Ohio.